Welcome to our page tsnonstoplove...
Love is everywhere.
No matter who you are.
You can find love everywhere in this beautiful planet.
Fantasy is very beautiful.
If you find this page, it means you have found love.
Please, fullfill your love and faithfully fullfill your unlimited fantasy.
Please, follow my twitter for updated Good Girls touring schedule.
https://twitter.com/nonstoplove2016
For appointments: please, fill out the booking form available on the website on the booking page.
or send me an email at nonstoplove2016@protonmail.com > Please, make sure to view the screening tips before writing me.
Many Thanks,
TS Rita and Taylor
We are the best entertainers with premium quality asian ts massage experience ever......
Unique, professional and sophisticated.
...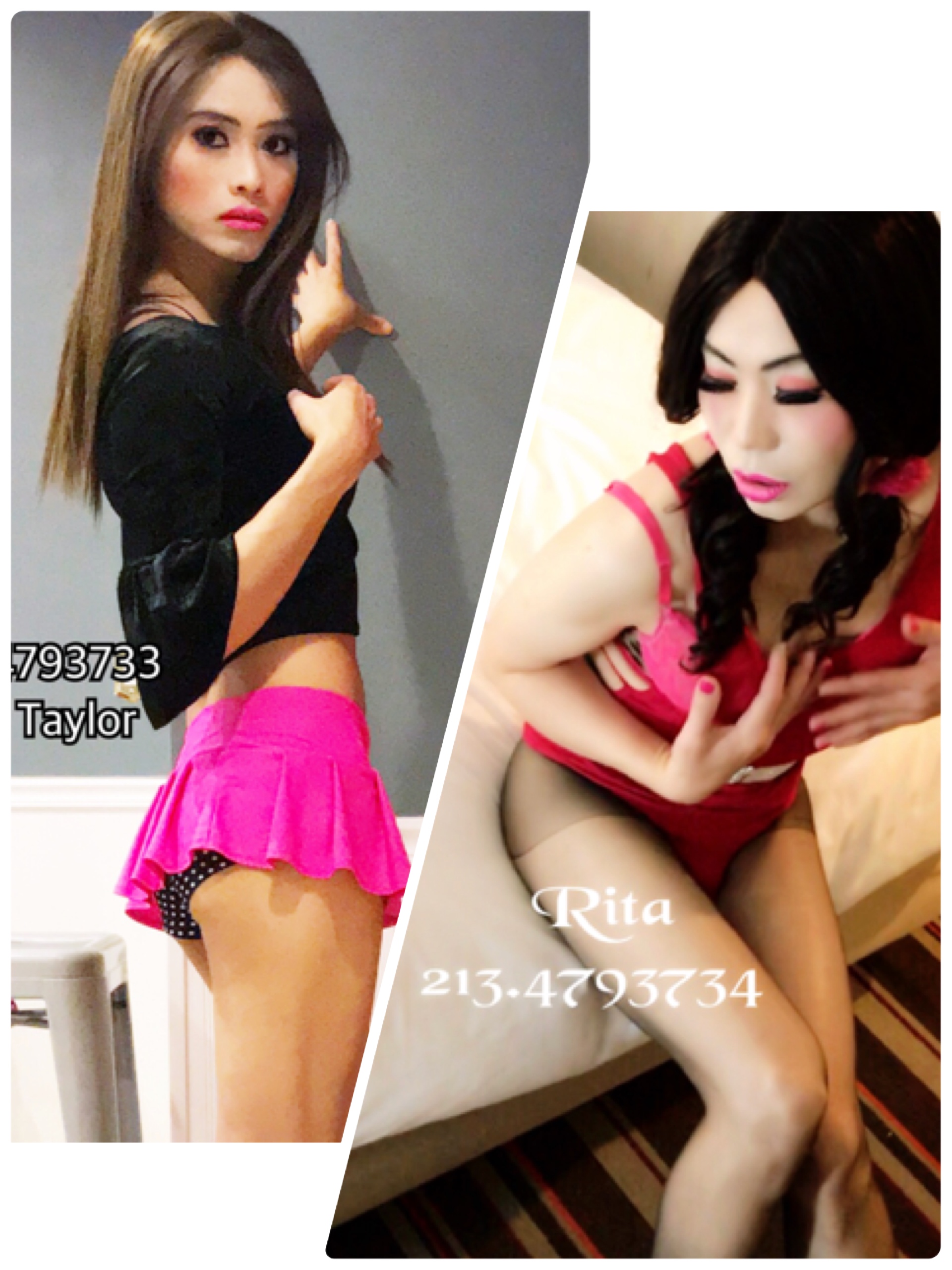 What's New
More Companions